Cruise Ship Surf Coast Day Tour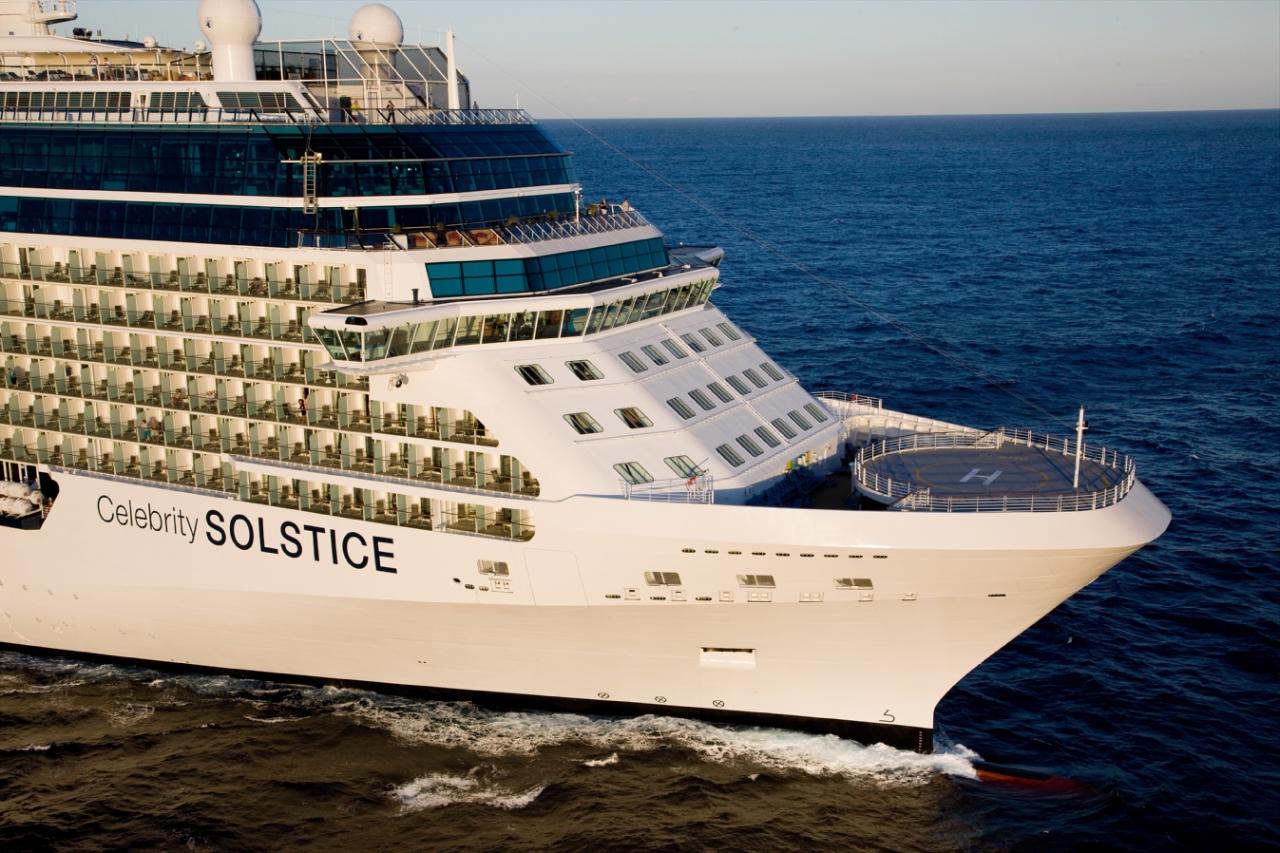 Duration: 1 Days (approx.)
Location: Melbourne, Victoria
Product code: CSDT
Travel Date(s);
05/02/2018

Accommodation
Details; N/A


Travel Details

Relaxed Surf coast and Half Great Ocean Road Day Tour

Tour Date 05/02/2018
Departure and Return Details; 8:15am from Station pier, Return 5:30pm Station pier
Visit Torquay and Surf Beach

The town where Australian Surf culture began in the sixties. Hear the story of Rip Curl
our most noted Australian Company who has their headquarters here.

We drive along the western plains to the Coastal town
of Torquay (Drive 80 minutes)

Visit the famous Torquay surf beach where we enjoy a
BLT burger for breakfast (included in tour; you are on holidays so why not!)
and a hot drink form the container café overlooking this popular beach. Please
be advised this is Torquay Australia if the surf is an 8 out of 10 most things
close for the day and we will have to find somewhere else!

Kangaroo spotting in Anglesea

This is a place where we have a very good chance to spot for wild eastern grey Kangaroo
through our native bushland reserve

We drive for 30 minutes making a small detour from the
Ocean Road to spot for wild Kangaroo in their natural environment – The Great
Aussie Bushland

Discover unique Kangaroo facts and understand why it
is estimated we have more Kangaroos in Australia than people
Split Point Lighthouse and Coastal vantage lookout

Step back in time to an era when sailing ships dominated the oceans and light houses were
an essential part of navigation.

We arrive at the Split Point Light House around 10:45
am and take a short walk up to the structure while exploring our past seafaring
achievements and wrecks some past and present.

Take in the coastal views over Bass Straight from the
shore

Memorial Arch

Indulge with an entertaining Aussie yarn about the making of the Great Ocean Road and stop
at the Memorial Arch

After a ten-minute drive, we do a quick stop at the
Memorial Arch. It is a tradition in my family on every Great Ocean Road trip
and a must see historical monument

Erskine Falls and scenic Ocean Road

Drive the winding ocean road for thirty minutes. Spot for the earths only "House on the
Cliff on the Great Ocean Road"

We drive thirty minutes along the scenic section of
the Ocean Road and into the cool temperate hinterland. We visit the Erskine
Falls lookout and have the option to walk to the lower lookout – Short but
steep steps. Spot for Koala through this area while we drive and witness our
ancient greenery of the Otway ranges.

Lorne Seaside Resort
Spend time exploring this seaside resort at your leisure for lunch but not before
receiving the Aussie Blokes local tips

Pull up a deck chair and have a light lunch relaxing
at a quiet beachside café or explore the resort town of Lorne for formal
dining. Watch long boarders tame the point break or dip the toes (swimming advised!)
into the Southern Ocean! (lunch is flexible and at own expense)

We spend until 2:30 in town (estimated 1:15 minutes)
Spot for Wild Koala

We visit Teddies lookout and spot for wild Koala that have been known to frequent the area if we haven't seen any by now!

Spot for wild Koala by exploring everything Koala and
follow in their footsteps, to understand this unique Australian native

Turn for Home back to the Ship

We leave the region at 3:30 for a two-hour drive back to the cruise ship

We drive along the highway, possible past Buckley Rd
through an area that played a very Signiant role in the regions Aboriginal
history. Hear about this, rest or enjoy
sharing travel adventures.

Tour Inclusions;
Transport in our 12 seat ford transit small group tour bus or similar, food as specified, bottled water,
sunscreen and a genuine local tour guide (The Aussie Bloke)