Grampians National Park Highlights Private Tour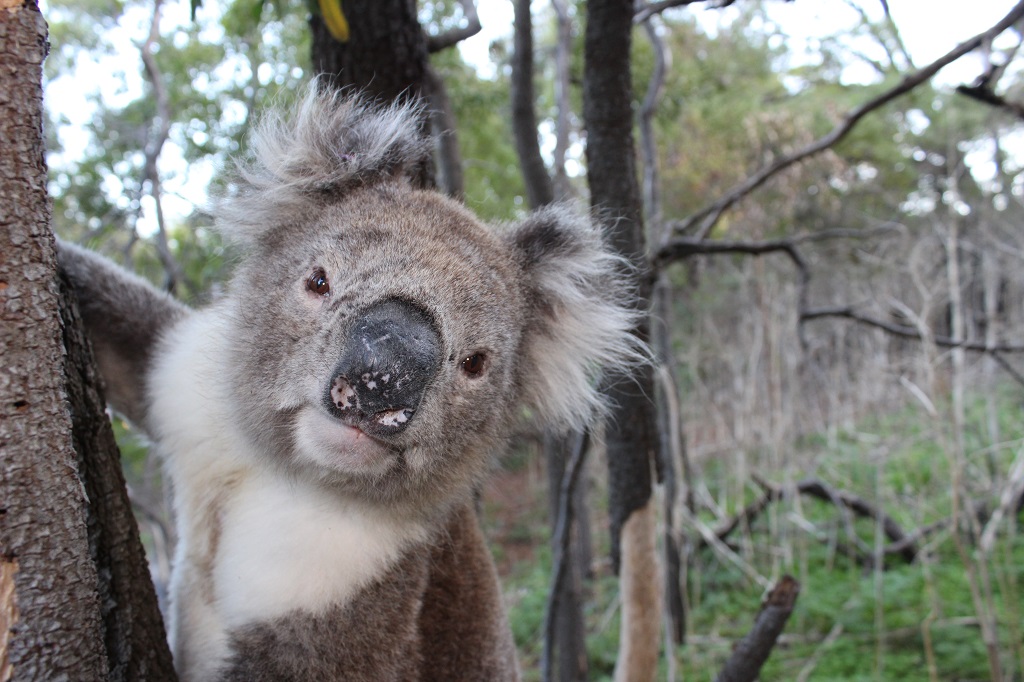 天數: 1 天 (左右)
位置: Melbourne, Victoria
产品编号: GNPHPT
What to Expect on our Grampians National Park Highlights Private Day Tour
Only your group of guests traveling together on our bus - Enjoy your day the private tour way!

Join the local Aussie Bloke for a relaxed, light-hearted boutique and safe journey. Travel in our 12 seat ford transit busses (or similar) and venture into the wilderness of the National Park . Experience wildlife in the wild, rocky mountain outlooks and hear stories about our native history - A journey like no other.

Our Day

Departure and Return Details; Tour departs 7:30am Returns 8-9:30pm

The Melbourne to Adelaide Highway
The Aussie bloke travelled this highway as a young tacker (child) when visiting the family farm near the Grampians. You can either rest or be entertained by the Aussie Bloke on this 2.5 hour drive.

A coffee stop in a historic township - step back in time

Morning Tea at Bests winery and a cellar tour along with wine tasting

The National Park

We enter the heart of the Grampians winding our way along the Grampians tourist road photographing or absorbing breath taking views. Don't forget to spot for wild animals in nature. The first thing we notice when climbing out - Fresh, pure fresh mountain air.

Picnic lunch (included) at McKenzie water falls after walking to the look out or to the base of this specular area where native birds and wallabies often frequent

Short flat walk to the Balconies taking in amazing gravity defying rock formations and wilderness views

A Visit to Booroka lookout where wedge tailed eagles are often see soaring above the plain and flat lands.

A Cultural Insight

The Grampians was considered easy living for our natives who have several locations in and around the national park of interest. The Aussie bloke will answer your questions and share his passionate outlook on Australian culture as seen through his eyes.

Visit the National park and cultural centre to explore or enjoy a drink and native snacks

gaze upon ancient aboriginal rock art and wonder at a world long lost to the dreamtime

Dinner in a regional town
Theirs gold in them their hills! We stop in the historic gold mining city of Ballarat for a dinner of you choosing.

Regional Victoria – more than meets the eye (dinner own expense)
(private tours have a minimum surcharge of 5 guests $675.00)

Our private tours can be customised to your interest including tackling more challenging walking trails if desired
EXPERIENCE THE AUSSIE BLOKE DIFFERENCE
BOOK NOW

groups of 12 or more please contact us directly or add your details to the waiting list and we will contact you
http://www.aussiemelbournetours.com/